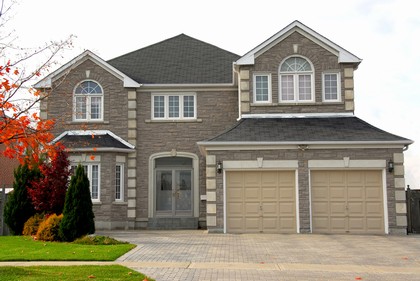 INFORMATION FOR BUILDING A NEW HOME IN CORCORAN





















Lot Surveys

A Certificate of Survey shall be required with all building permit applications for new construction and building permits that enlarge or alter the footprint of an existing structure.

Application for exemption for Certificate of Survey (for building permits only) can be made if the following criteria are met.

If the proposed structure meets all of the required setbacks from the property lines, flood plain, wetlands and easements by at least two (2) times, the applicant may apply for an administrative exemption from any portion of the above mentioned requirements. The administrative exemption may or may not be granted based on site-specific conditions. The exemption application fee shall be set from time-to time by Council Resolution.
To Find Property Lines - Permanent corner iron monuments should be located below the sod level, in the ground of each legally divided parcel of land in Corcoran. Locating the corner iron monuments is the responsibility of the property owner. The corner iron monument can be found by using a certificate of survey and a metal detector, or contact a registered land surveyor to locate and expose the monuments or replace any missing pins.